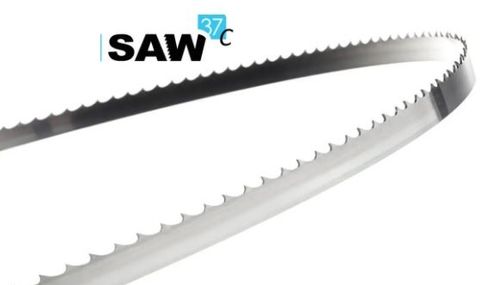 FLEXBACK CARBON BANDSAW (SPEZIAL)
Manufactured from an exclusively developed high carbon steel strip with unique characteristics and metallurgical properties. The steel enables blades to be produced with superior cutting performance, improved fatigue resistance and tougher, harder teeth.
CARBON STEEL BAND SAW BLADES 
Model : FLEXBACK CARBON BANDSAW (SPEZIAL)
Such a complete and versatile range
The flexible nature of the blade gives great adaptability for a variety of applications, and makes it particularly suitable for secondary wood processing.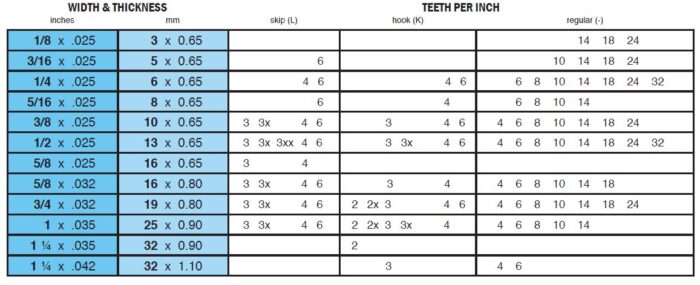 Suitable for cutting :
Wood
Non-ferrous metals (Aluminium, Copper, Brass)
Plastic